We have gained worldwide recognition for the superior quality of our enzymes.
Additionally, we provide our customers with the following services:
TECHNICAL, APPLICATIONS AND R&D SERVICES
We have specialized, experienced engineers to cover each of our industries, and they are committed to helping you optimize your production methods. They will assist you in finding specific enzyme solutions that deliver cost-effective high performance.
Ask us about:
More efficient technical solutions
Plant testing
Guidelines for use
Development of new products
Support for your research projects in complete confidentiality (non-disclosure agreement)
New packaging (from single-dose formats to bags)
New formulations (liquid, powder, granules)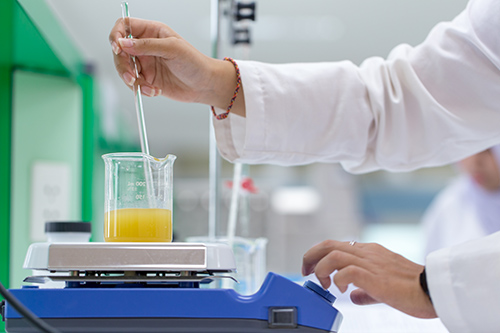 REGULATORY EXPERTISE
Our regulatory experts make sure products comply with the legal framework. As a member of the AMFEP (Association of Manufacturers and Formulators of Enzyme Products) and the ETA (Enzyme Technical Association), Takabio has access to most international laws and regulations: EU, FDA, Codex_FAO/WHO expert committee on Food Additives (JECFA), OIV.

Our teams will also support you in the following areas:
GRAS and FIAP application procedures
Novel Food (EU)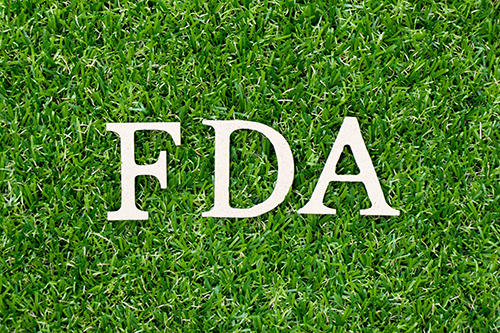 CERTIFICATION AND QUALITY ASSURANCE
Thanks to our collaboration with Shin Nihon, we guarantee that all the prerequisites are satisfied to label our enzymes 'food enzymes'.
Shin Nihon is SQF-certified (level 9, including HACCP). The strategy also includes the Good Manufacturing Practices (GMP) system.
All certifications are regularly examined by external, certified auditors.
Our products can be certified:
Kosher
Hala
Derived from non-GMO strains
Tested for the potential presence of allergens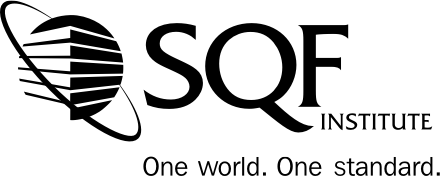 CUSTOMER SERVICE
Our customer service is available 24 hrs/day providing you with the highest quality support for delivery of our enzymes to your plants anywhere in the world.
Our motto: Superior service.
The main duties of our customer service are:
Sales management
Manage shipping and logistics worldwide
Supply chain safety and traceability
Managing the various stocks (consignment stock assigned to customers, delocalized stock, safety stock)
Adaptability, responsiveness, organization