TAKABIO SUPPORTS : MECENAT CHIRURGIE CARDIAQUE ENFANTS DU MONDE
1 Kilometer walking or biking = 1 euro for MÉCÉNAT CHIRURGIE CARDIAQUE ENFANTS DU MONDE
TAKABIO donates in 2021, 1 euro for each kilometer walking or biking by TAKABIO employees.
The target is to collect 12 000 €, the cost for a children surgery.
All involved !
♥ ♥ ♥ ♥ ♥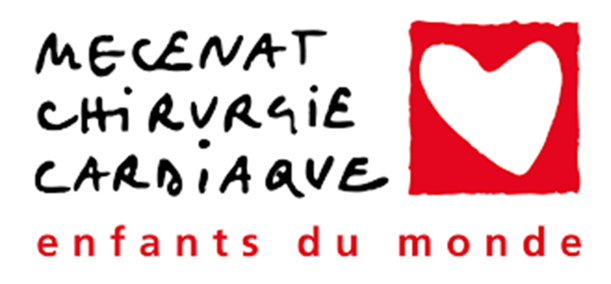 TAKABIO supports the Kayaker Jean Havet
Because it seems impossible, TAKABIO wants to make it possible.
JEAN HAVET has the ambition to participate with the French Kayak team in the next Olympic Games in Los Angeles.
Jean has type 2 diabetes, and it seems really difficult to be selected on  the France team.
His determination and commitment are an example and we support him for this project.
Even if for some the mountains are higher, it is worth trying to reach the top and whatever the outcome the path is always rewarding.
TAKABIO supports this young athlete!