Shin Nihon is one of the world's leading producers of food enzymes.
Takabio offers the extensive range of SUMIZYME™ enzymes produced in Japan by Shin Nihon Chemical.
These enzymes are well known for their excellent specificity, quality and effectiveness.
SHIN NIHON CHEMICAL was created in 1959 in Japan.
SHIN NIHON has been an independent Japanese industrial player.
SHIN NIHON uses production technology to obtain exclusive products. More info on enzyme production through solid state fermentation.
The enzymes produced bySHIN NIHONare exclusive.
SHIN NIHON has two industrial sites in the Japanese region of Aichi: Anjyo and Nishio
Extremely high quality enzymes for a wide variety of industrial applications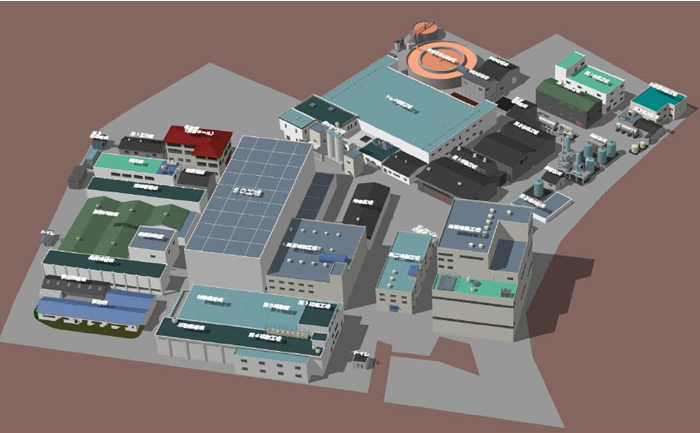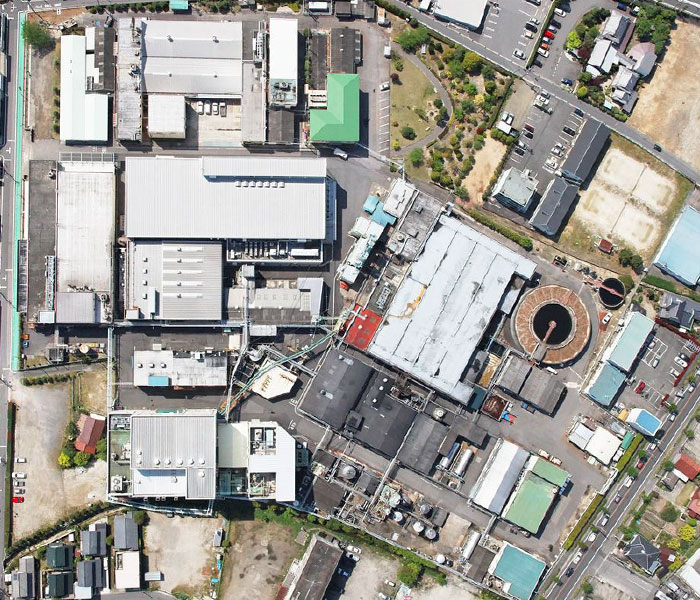 Shin Nihon employs more than 120 people. Sales are divided between domestic (30%) and export (70%) markets.
Takabio represents the company Shin Nihon Chemical on its export markets.
The name Takabio comes from 'Taka' in tribute to Jokichi Takamine, and 'bio' from 'biology', the science of living things.
Born in 1854, the Japanese scientist Jokichi Takamine pioneered enzyme engineering and was the first to discover adrenaline.
SHIN NIHON CHEMICAL and TAKABIO are committed to ensuring the legacy of JOKICHI TAKAMINE.